Meet the Team
Guiide was thought up, built and designed by us with the sole aim of helping improve retirement outcomes at no cost. The pension freedoms are great but leave many with a large risk of running out of money. People should take advice, but most aren't. So given this, we believe they need the right tools to plan and manage their retirement income themselves, rather than just wing it on their own. Best of all, our tools cost our subscribers nothing at all to use, no one off costs or monthly subscription fees.
---
Founder
Kevin Hollister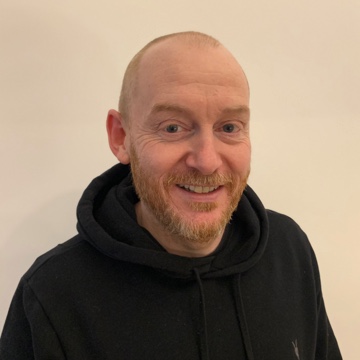 Kevin is a pensions actuary with over 20 years experience with around 10 years as a scheme actuary. Kevin has decided to use this knowledge to help individuals plan their retirement. Currently working on the Institute and Faculty of Actuaries Working Party on pension decumulation. Developing and testing Guiide with users for around 5 years.
Director
Philip Hodges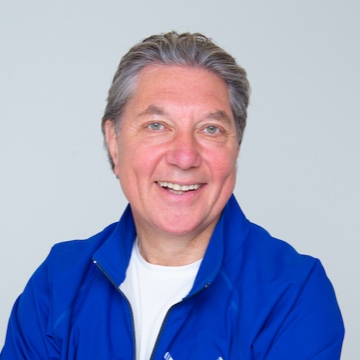 Throughout Philip's +30 years he has been at the forefront of change in pensions with Prudential, KPMG and international software companies. His career spans developing the first digital multi-manager occupational scheme in the 90's, launching new services for pension freedom in 2016 and playing an active part in the consolidation of the Master Trust market in 2017.
Director
Helen Hollister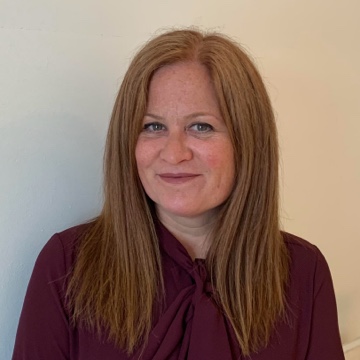 Helen has 20 years experience in the design industry. As a member of defined benefit and defined contribution schemes herself, she was frustrated at the lack of clarity provided within her own pension communications. By keeping our design and communications clear, she ensures our straightforward modelling and guidance tools help and support the exact individuals they are aimed at.
Non-Executive Director
Steve Goddard
Steve has over 35 years experience in the pensions industry. In addition to being CEO of a Pension Administration Group with around £3Bn of pension assets he was the founder of the Spinnaker Master Trust which attracted clients including the Pension Protection Fund (PPF). More recently he has relaunched the Pension Playpen and Trustee company HS Sole Trustees.
Non-Executive Director
Christopher Dorman OBE
Managing two laser factories for a large photonics manufacturer, Chris brings his experience in business and "outside the industry" view on UK pensions and employee benefits. He is currently Chair of the UK Photonics Leadership Group and was recently awarded an OBE for service to Photonics, Laser Technology and Exports in 2019.
Strategic Adviser
Julius Pursaill
Julius's executive career began with the defined contribution business at Mercury Asset Management and ended as head of e-business for Merrill Lynch Investment Management. Since then he has been trustee, adviser and non executive at NEST, USS, RBS, Heineken, Prudential and Royal London. Fintech roles include Barrie & Hibbert, Quay Software, Byhiras Trust, Cushon, Tumelo and Guiide.
Strategic Adviser
Ruston Smith
Ruston has 35 years' senior executive and non executive experience in the retail, pensions and asset management industry. He has a real customer focus and has led a number of successful industry initiatives. He has an MBA with distinction, is a former Chair of the Pension and Lifetime Savings Association and now holds a number of independent trustee and non exec directorships as Chair.
---
Our Creative Team
Our team bring a wealth of experience from a number of technical disciplines from UX design to the latest JavaScript frameworks.
Software Developer
Stewart Lawrie
Stewart's been engaged as a software developer in energy and finance sectors for 20+ years. Experience gained with companies like the Bank of Scotland and Aberdeen Asset Management has provided him with the knowledge of how to design and build complex financial information systems.
UX Designer
Craig Robertson
With 20+ years experience in the web industry, Craig's skillset lies between Front-end web development and User Experience design. Working for companies such as Brewin Dolphin and Lloyds Banking Group, Craig is perfectly placed to help bring design to the Guiide experience.
---
The management team is further supported by industry investors with specific expertise in pension administration and provider technology platforms and legal and marketing experts.